By Andy Cotterill
It's Sunday morning in Houston, Texas, and 25-year-old Anthony Romero is waking up to yet another fight day.
While many young people his age have uncertainty about their future and their plans, Romero is steadfast on the path that he started two decades ago when he first stepped foot into a Tae Kwon Do class as a little boy.
That path has led him to where he is now, in a foreign land just a few hours away from locking eyes with a dangerous foe on the other side of a cage.
Romero is no stranger to this scenario though, as almost unbelievably in his 21 amateur and professional fights he has never fought once in his home country of Canada. Tonight is no different other than the name across from him, and the higher stakes for success or failure.
Romero (10-1) will be facing (10-9) Kenneth Glenn on the main card of Fury Fighting Championship 60, and with a victory he should be close to reaching his goal of fighting in the UFC, a goal that was almost cruelly held back from him when UFC President Dana White declined to offer him a contract despite a solid unanimous decision victory at his Contender Series in late 2020.
"At the time, I was pretty devastated." Romero told MM-eh from inside the boxing ring at Niagara Top Team, where he had just completed his last hard training session of the camp for this fight.
"I've been training for that my whole life," he continued, "and to hear that news…it sucked."
At the time White commented – "He's 23 years old, he's 8-0. He's got nothing but time. That kid's gonna get better and he's gonna be great some day. He's not anywhere near his prime yet. He's still a young kid."
Although disappointed, with time Romero realized that those words were spot on.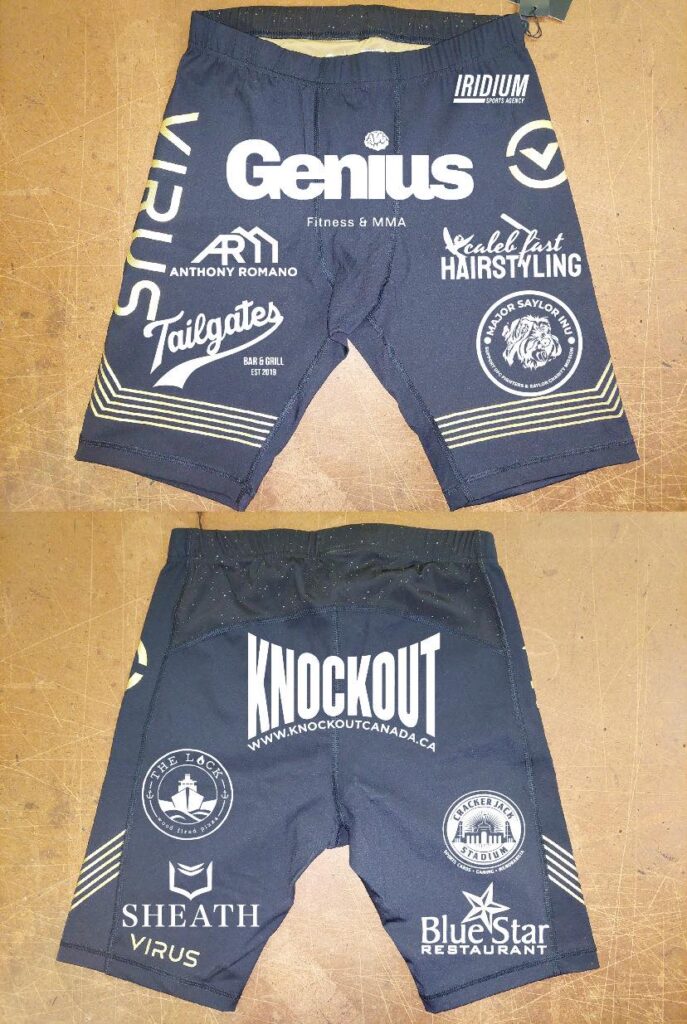 "Yeah it's a little bump in the road, and I think because that happened it made me much better. Just getting more experienced outside the big show. A lot of people get to the big show, and they lose their first fight in the UFC. Then they get cut, and then it kind of goes like a downward spiral. I still have time to grow and then get to that moment. So yeah, I think everything's been been perfect so far."
A lot has happened since that night.
Romero has fought three times, one of them his first ever loss, a split decision. He has opened up his own gym in a small town that quickly blossomed from 4 students to classes overrun with bodies, and he has become engaged to be married.
Life went on.
This will be his third fight with Fury FC, a Texas based organization who appear to have heeded White's other words from that night.
"The other thing this does," White said, "it gives some of these promotions an opportunity to pick this kid up. Pick him up, make him your star. That would be the smart thing to do. Grab that 8-0 Canadian kid and build him."
That looks like exactly what Fury FC did, and later today we'll get to see just how bright Anthony Romero can shine.
Anthony Romero will be cornered by Lyndon Whitlock and Chris Prickett.